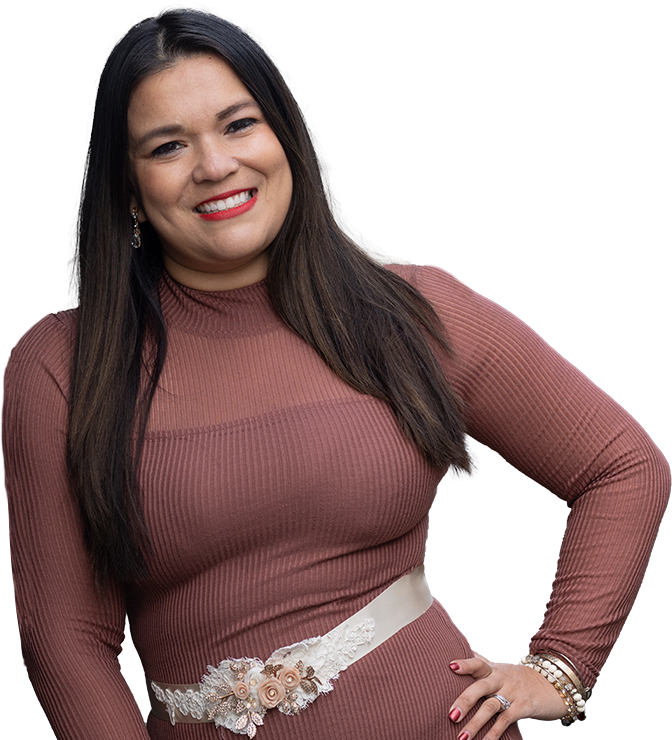 Are you in search of a dynamic speaker to motivate your team and bring diverse energy into the mix?
Look no further.
Amanda Mottola was adopted from Paraguay in the late 80's and has made a name for herself in the United States. She is an entrepreneur, mother of two, motivation coach, former elected official, author, CEO and founder of Otraway, a New England based marketing agency.
Amanda is available to speak to a wide variety of audiences, from schools to corporate events.
She believes it's possible to hop off the hamster wheel and be whatever you want to be. Through faith, dedication to family and good honest business, success is just around the corner.
Book Amanda and you can expect one thing – the audience will leave feeling inspired!
Sample of Speaking Topics
"It's been an amazing experience to witness Amanda's growth as a businessperson, a mom and as someone truly dedicated to making a difference in this world. We are all fortunate to share in her unique observations and practical experience!"
— Don Fertman,
Subway Chief Development Officer (Retired) and Phoenix Chairman of the Board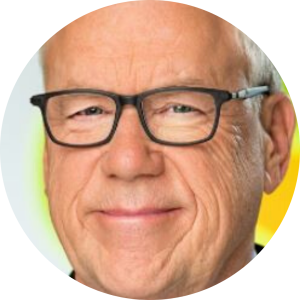 "Amanda is a determined woman that has set out to better understand life and how she can inspire others to succeed. Living as a Lifelong Journey will inspire purposeful living to all."
— Fernando Pfannl,
(Former) Paraguayan Ambassador