Every day contains a lesson.
Let Amanda Mottola help you find it!
Amanda Mottola has had more than her share of tribulations and successes, and they have all shaped her journey in a profound way.
Now, in Learning as a Lifelong Journey, she shares her stories and lessons learned so readers can laugh and learn for themselves.
Her words will make you think, dream bigger, and restore your faith in the American Dream and humanity.
Born in Paraguay, Amanda was adopted by American parents as an infant. Her journey was often one of confusion over her identity and place in the world. You'll discover how she found her roots, grew stronger from her adversities, and now shares her story to help others. You'll also hear the stories of others whose wisdom she has benefited from.
Learning as a Lifelong Journey will be a game-changer for other adoptees, business owners, and anyone who wants to be inspired. If you are ready to change your life and achieve the level of purpose and joy you have always dreamed of, this book and the exercises throughout will guide you on your way.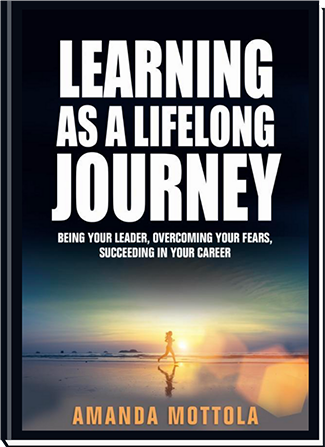 It's time to dream more, be more, and achieve more.
Partial proceeds from this book will go to nonprofit organizations that work to improve the lives of veterans, adoptees, and those impacted by foster care, including Dare to Dream Ranch, Foster Forward, and Adoption Mosaic.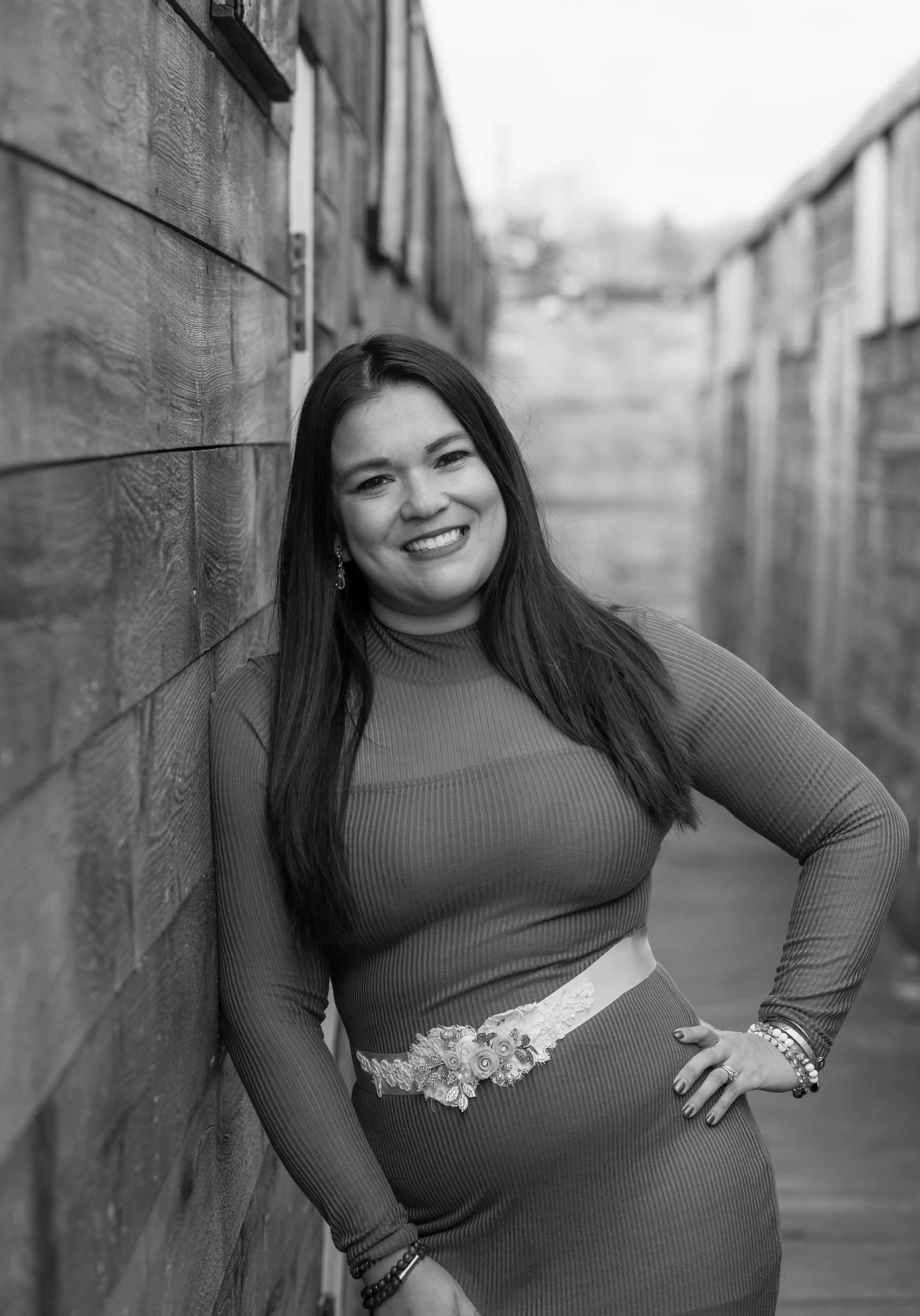 Amanda Mottola is a speaker, mindset coach, and entrepreneur.
She was born in Asuncion, Paraguay, and was adopted by an American family. She grew up in Connecticut and has a bachelor's degree from the University of New Haven. She is the CEO of Otraway, a marketing agency based in New England.
She actively pursues ways to help her community, from serving in public office to volunteering.
Today, Amanda lives in Rhode Island with her husband Pete and two sons Luca and Enzo.